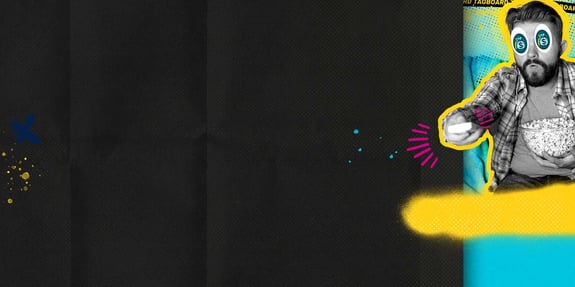 A Month of Monetization
Ideas at Your Fingertips 🤑
Struggling to find and retain sponsors? Looking for new ways to monetize your productions?
31 days. 31 examples. 31x the ROI. Okay, so we can't exactly promise that last one but we dare you to prove us wrong. We hope these examples spark new ideas and endless possibilities.
If you think you crush it on branded content, we want to see it. Mention us (@tagboard) on your preferred social network or send us an email at marketing@tagboard.com to show us what you've got.