Photoshop Integration
Adobe
With our first-of-its-kind integration with Adobe, producers are able to completely eliminate...
3D Graphics/ AR
The Famous Group
This one-of-a-kind relationship unites two award-winning companies that pioneered the audience...
Sports Data API
Sportradar
For production teams looking to streamline in the cloud and scale content overnight, our integration...

Dynamic Data Import
Google Drive™
Say goodbye to building graphics with manual input. With Tagboard's integration with Google Sheets...

Social Media Integrations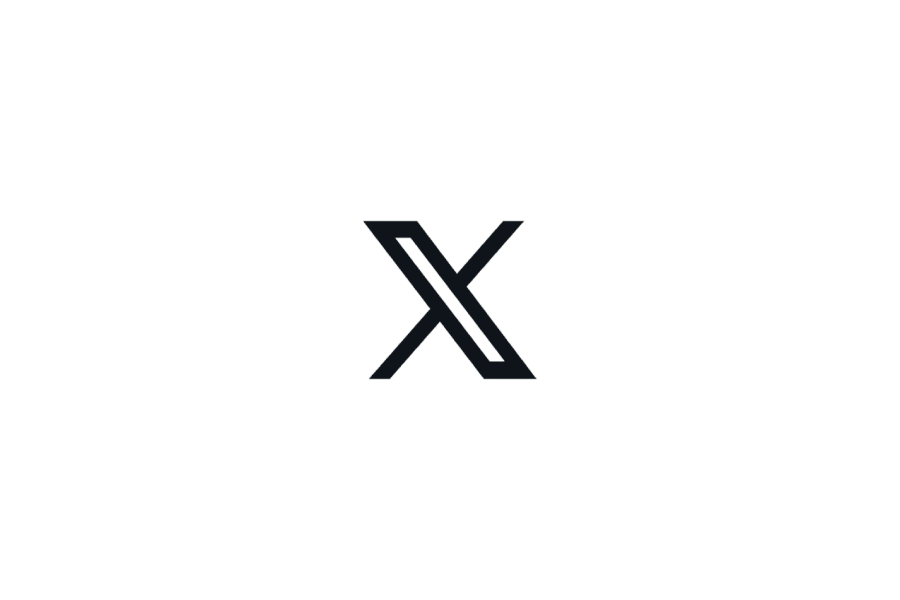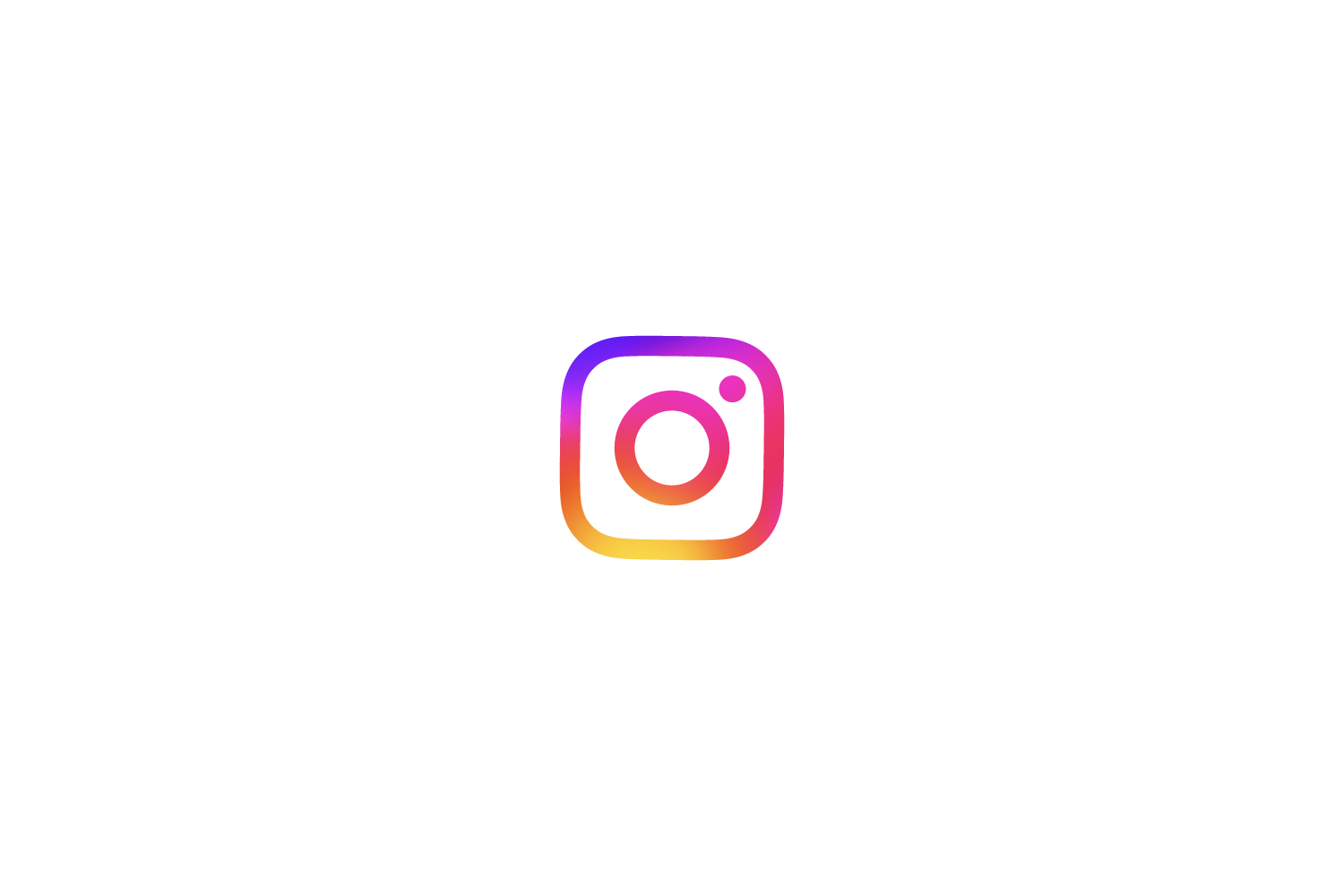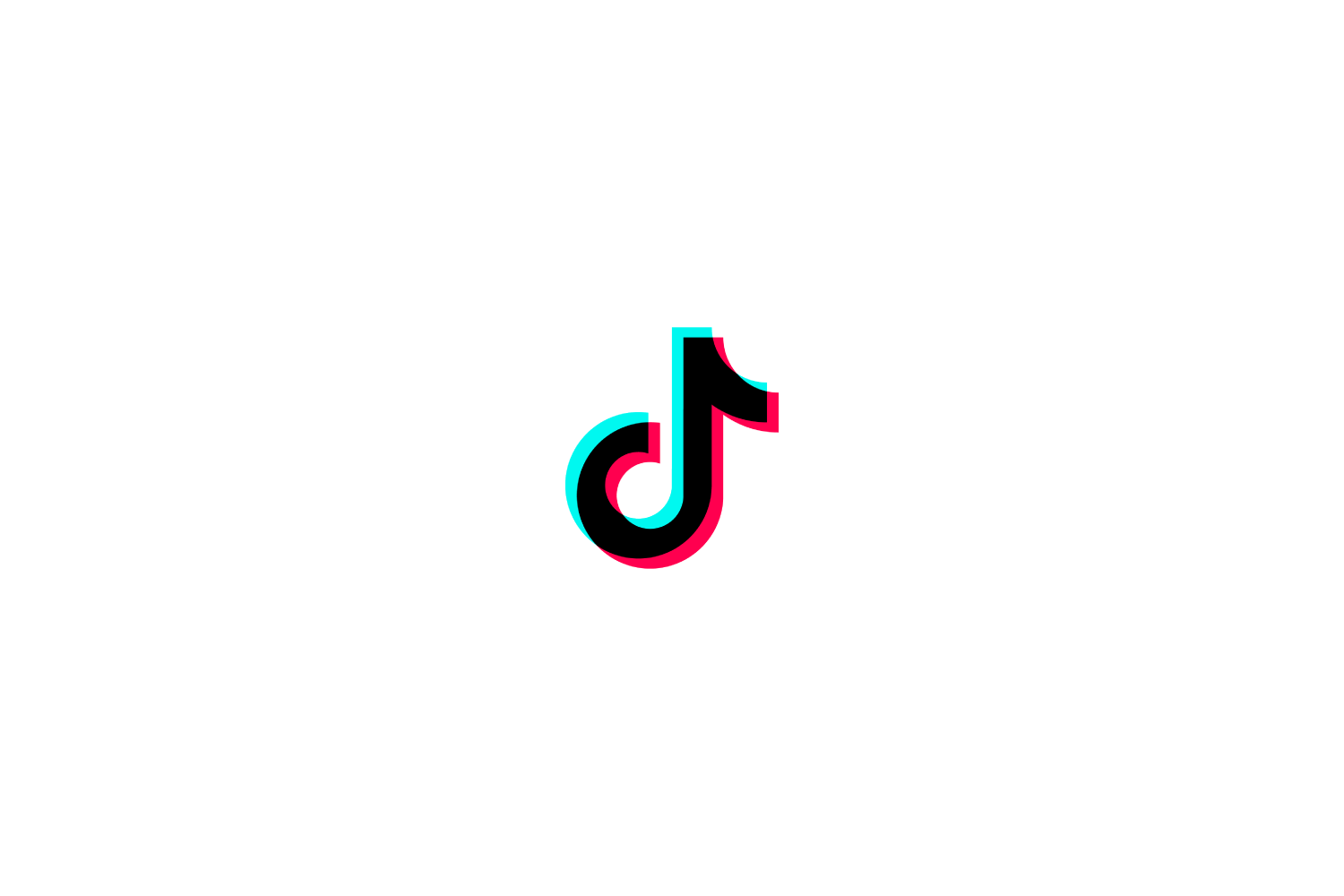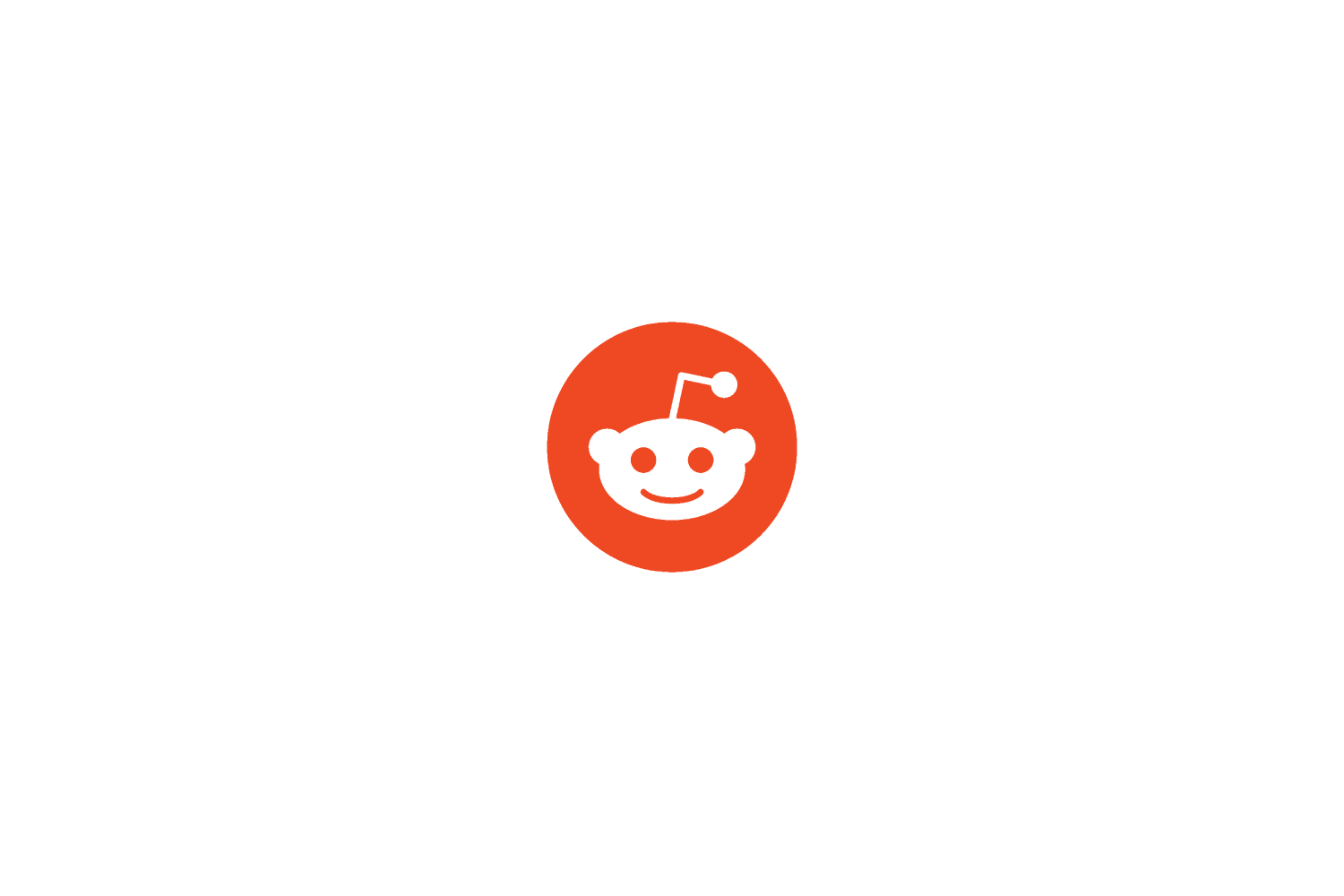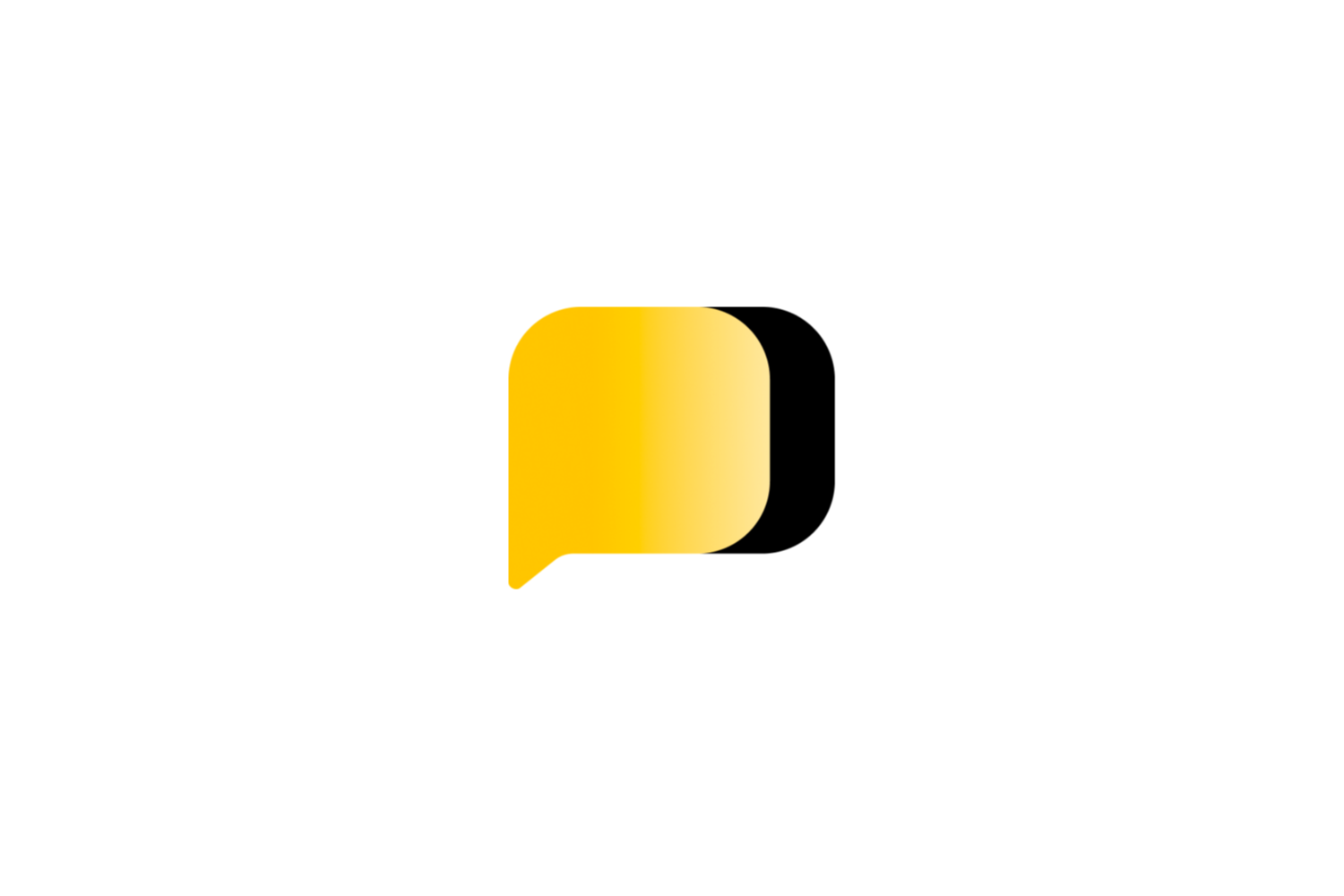 Looking to join the marketplace?




Fill out the form and let us know about your company!